Life Coach
My life coach training helps my clients become self-aware so they can identify the blocks that are holding them back and naturally go beyond to realize their greatest wholeness.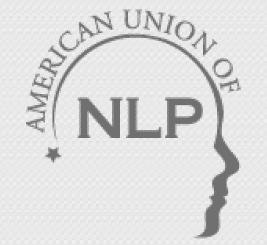 Certified Life Coach
American Union of NLP
American University of NLP
Steve G. Jones, EdD
www.aunlp.org
Life Coach: "A [life] coach is an individual who has the tools, techniques, focus, wisdom, intent, and knowledge to elicit a client's values, goals and beliefs.  The coach is then able to create a plan of action and a strategy for success toward a defined outcome or result and is able to guide the client."¹
Did you know the difference?²
Consulting: Expert in a limited area such as a statistician who works with mergers. Often part-time.
Advice: Free help, most often from friend, family, or colleague.
Mentoring:  Limited connotation where they are an expert.
Counseling: Generally a legally licensed therapist with degrees from a university.
Therapy: Therapeutically aids someone in some way.  Many states require degrees and certifications with licensing behind it.
Critiquing: Similar to criticizing.  This approach looks at, but does not offer a solution.
Guidance: Not necessarily proactive and does not offer solutions generally.  A college counselor gives guidance.
____________________
¹Jones, Steve G. Fast-Track Life Coaching Certification, pg 51.
²Jones, Steve G. Fast-Track Life Coaching Certification, pg10.