Master Herbaslist
Herbology heals at the physical (symptomatic) and energetic (unseen) level. All peoples on the face of this earth, all races and nations have made use of herbs for both food and cure.  Botanical application and studies were the first source of health remediation.  For thousands of years medicinal plants have continued to be the first choice for alleviating human suffering and are at the core of promoting health and well-being.[1]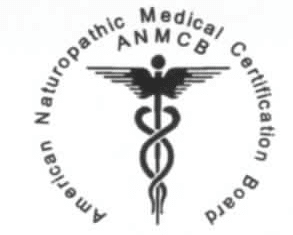 Board Certified Master Herbalist (BCMH)
American Naturopathic Medical Certification Board
www.anmcb.org

Master Herbalist (MH)
Trinity School of Natural Health
www.trinityschool.org
See, I give you every seed-bearing plant on the earth and every tree which has seed-bearing fruit to be your food.  To every bird of the air, and to every creature that crawls on the earth and has the breath of life, I give the green plants for food.
Genesis 1:1, 11–13, 29–30
[1] Charles McWilliams, "Herbalism," accessed September 8, 2011, http://schoolofnaturalmedicine.info/mod/resource/view.php?id=1572.